Diego Stocco

⋰

E

xplorer of Sounds
Finding inspiration in elements of nature, building original instruments, experimenting with synths, processing an

d objects.
Introducing Multi Key, a new approach in creating trailer cues, stems and elements.
Recent Trailer Placements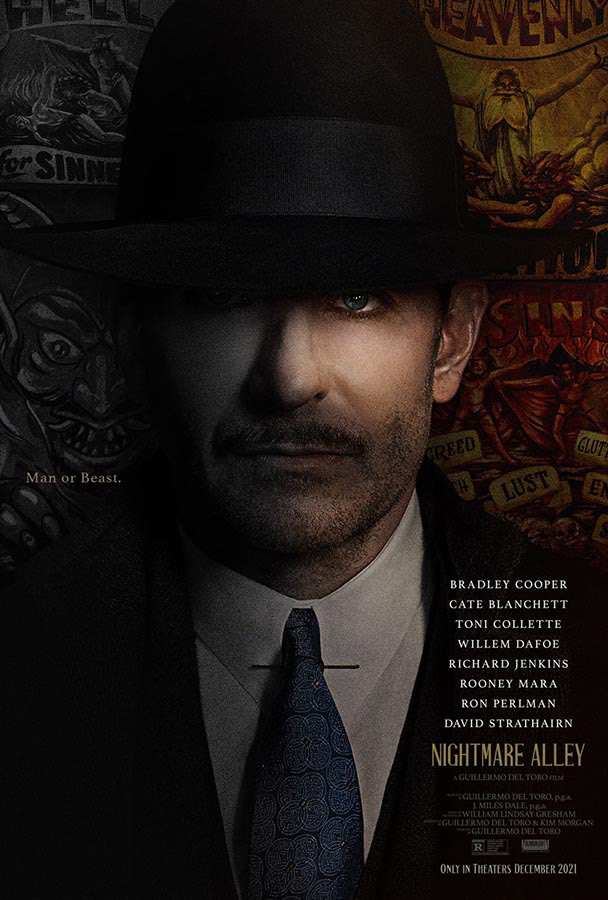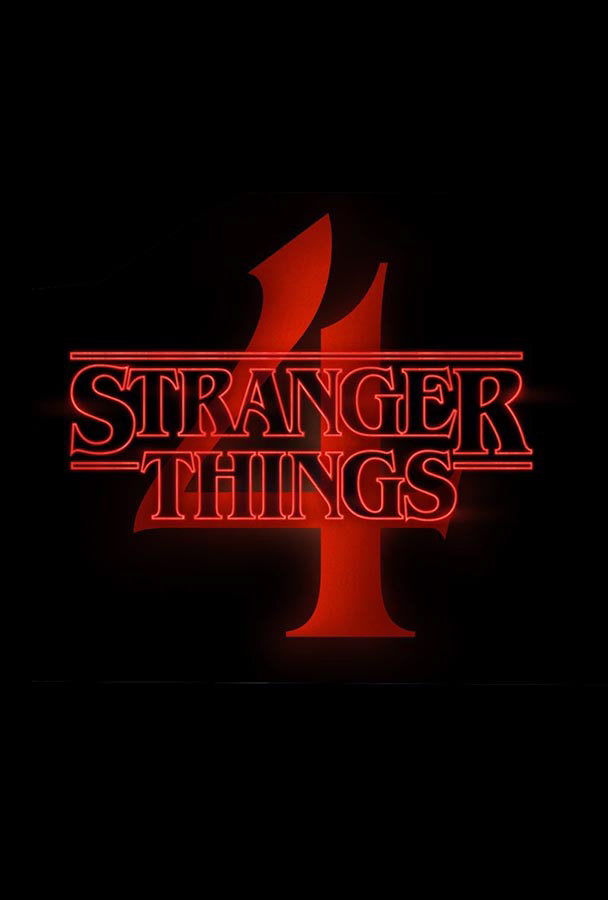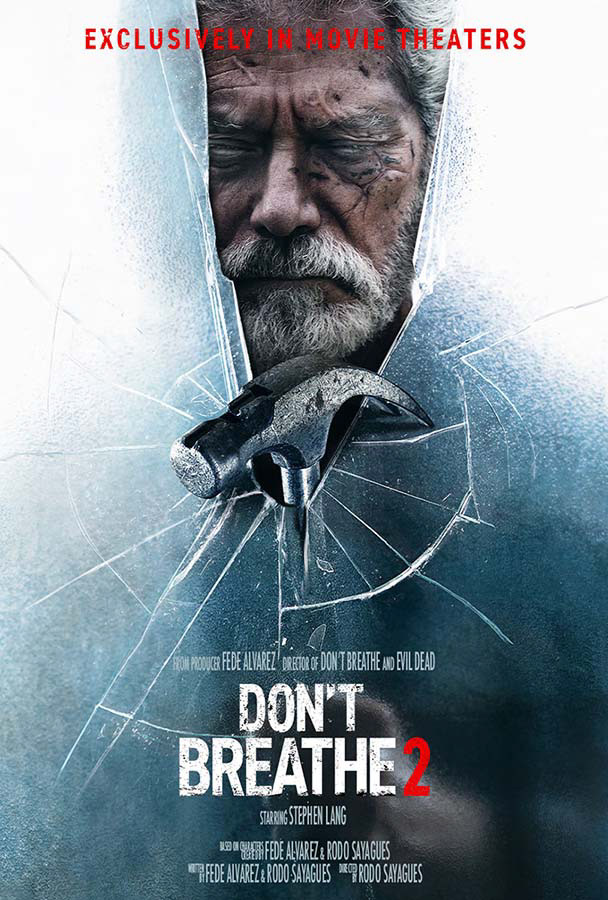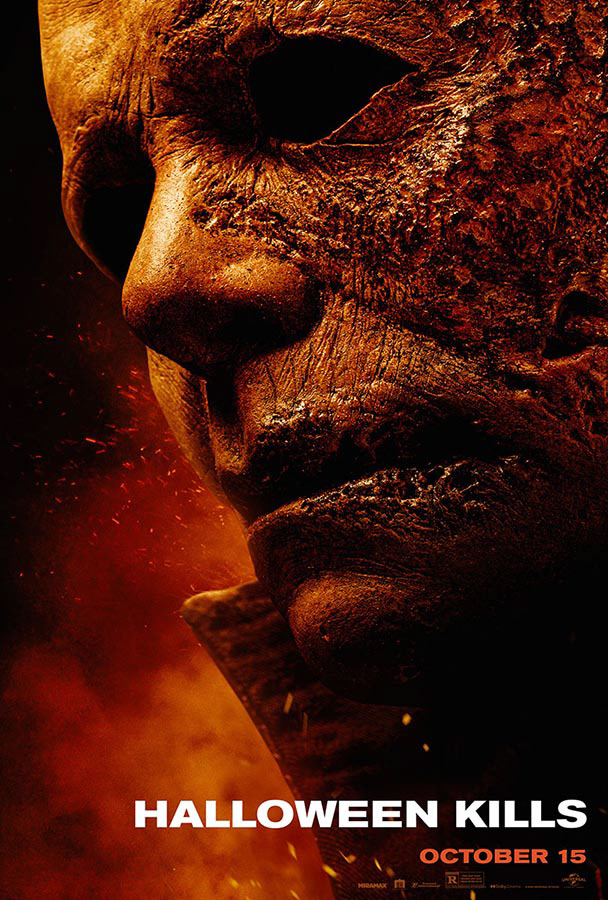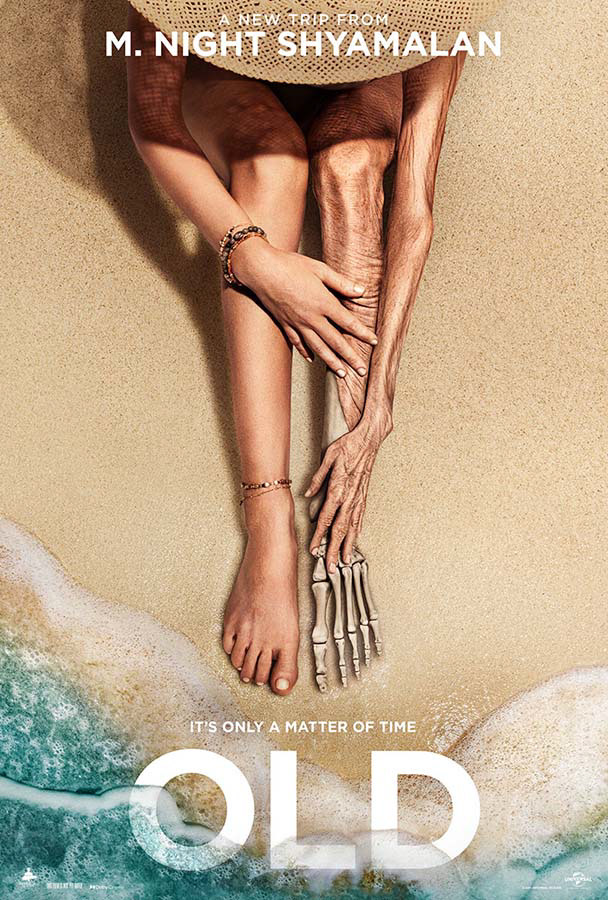 My sounds and processing techniques. Available for you to explore in your productions.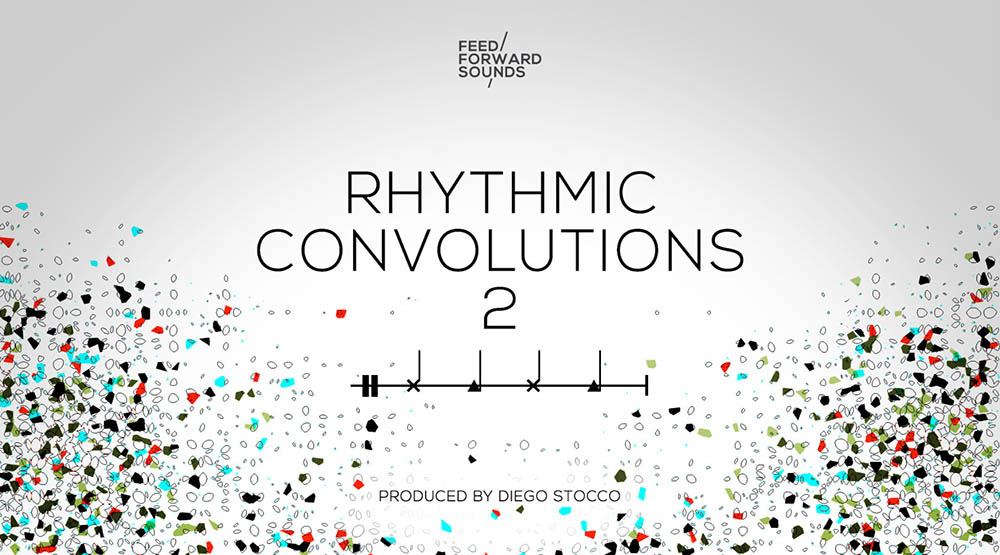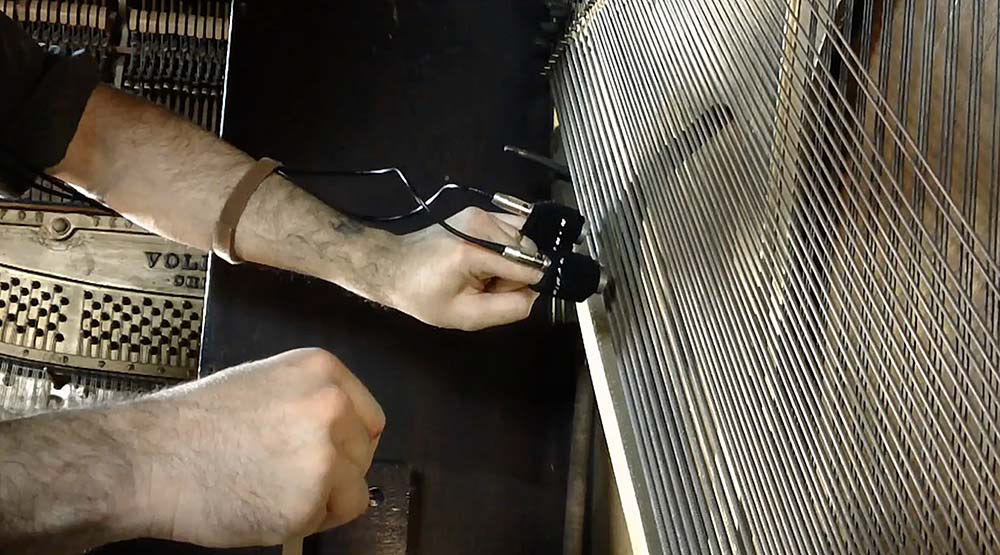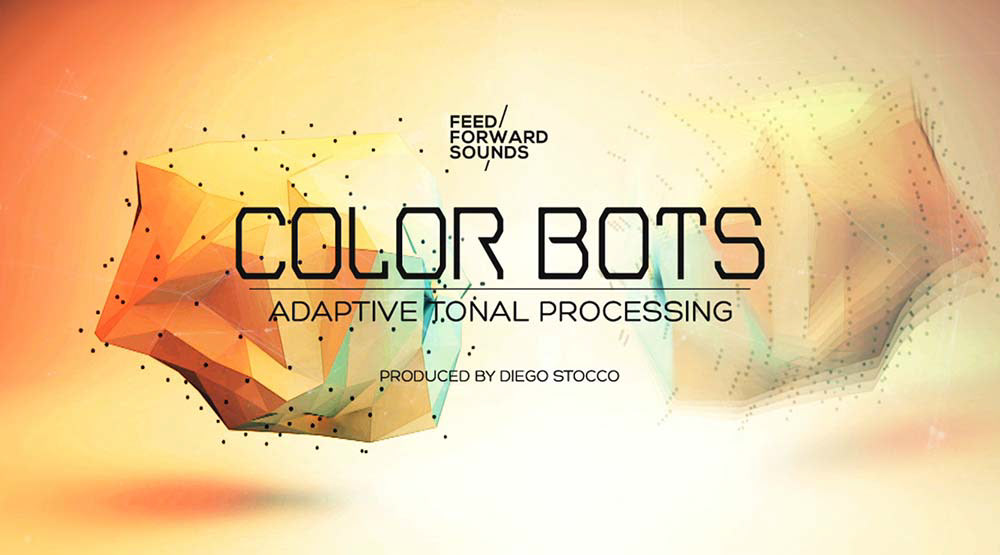 " In my opinion, one of the leaders in the field of organic audio experimentation and design. From building many of his own instruments, the constant creative use of microphones and now the helpful step by step process with these videos, Diego continues to impress me

. At t

he core of it, most importantly for me, he shows the joy in it all. That's what will keep you going in your own personal dance with sound."


Brendan Angelides / Eskmo: Producer, Composer: Billions, Naked Singularity, 13 Reasons Why
"What a great video! How generous and exciting to share y

ou

r ideas and techniques in such a clear way! I really dig this approach that is anchored in using actual fresh sounds as the core building structure of the final product."
Nathan Johnson: Composer, Producer, and Songwriter: Knives Out, Mr. Corman, Looper
"I'm really enjoying Diego Stocco's sound design tutorials. Th

ere'

s no flab or boilerplate - he gets straight to work, making and mutating sounds. Whether you're a sound designer or a songwriter, you'll find plenty to inspire you."

Guy Sigsworth: Composer, Producer and Songwriter: Björk, Imogen Heap, Madonna