For this epic project, I explored new acoustic territories where trees became musical instruments, and instruments were instead built to be wild creatures. The result is a unique set of organic sounds that feels unusual and yet familiar, with the raw energy of the natural world and imaginative echoes of the future.
●
A heart-felt 'Thanks' goes to Eric and Lorey and the whole 
Spectrasonics
 team for the opportunity to create once again an imaginative sonic journey together!
I created a whole new set of Impulse Responses derived from explorations in forests and manipulation of natural sources - and that was just the beginning, because together with Eric, we made this effect do a lot more. In fact, it combines convolution and algorithmic processing, so it's possible to create a vast amount of timbre and spatial transformations that can be applied to all kinds of instruments, not just the Twisted Trees sounds.
To all the musicians, creators and artists out there…I can't wait to hear how these 'seeds' of sonic inspiration will grow once you nurture them with your creativity!
​​​​​​​
Twisted
 Trees is available now on the Sonic Extension website.
​​​​​​​
Below you can see some of the techniques and instruments that I played to create the 
sound sources for
 Twisted Trees, including ones that I didn't explore more in detail in the video.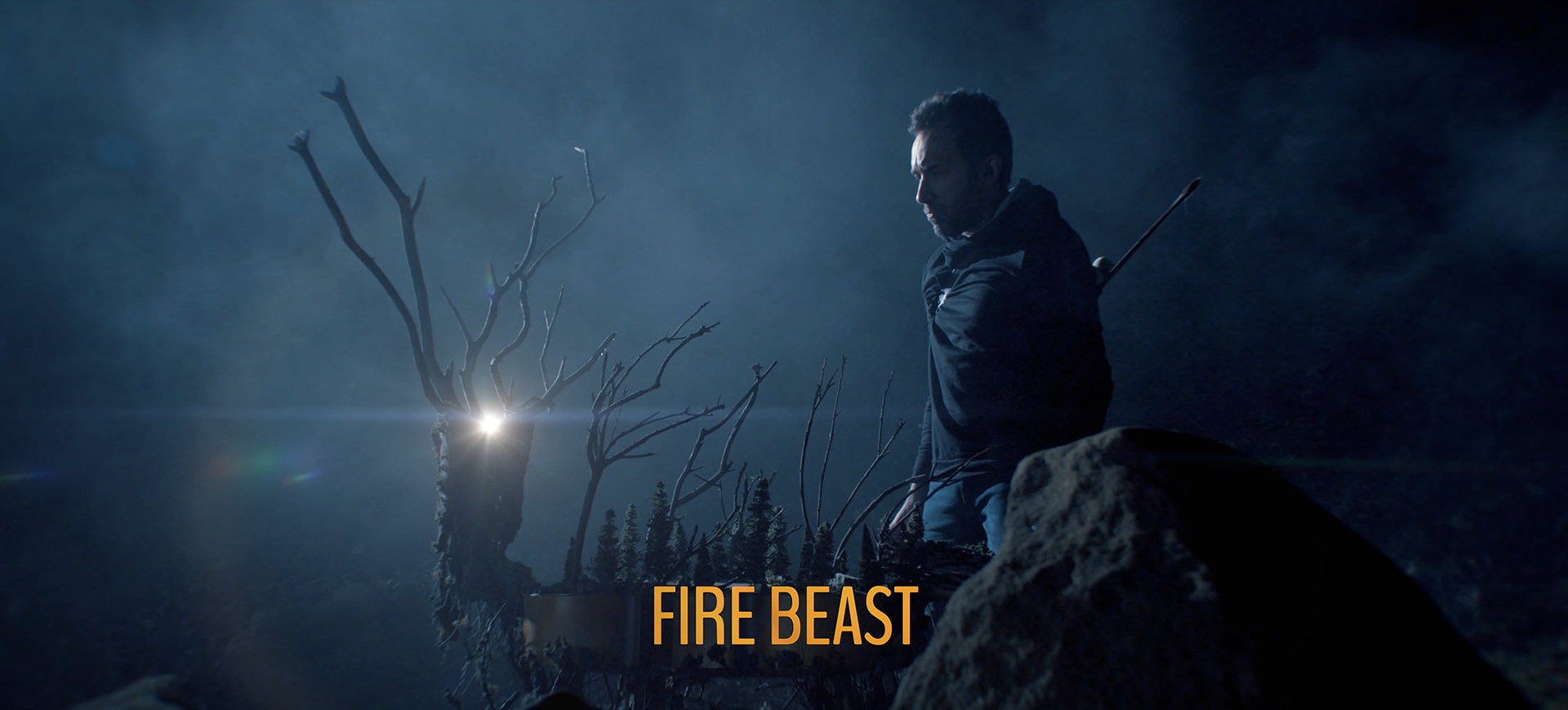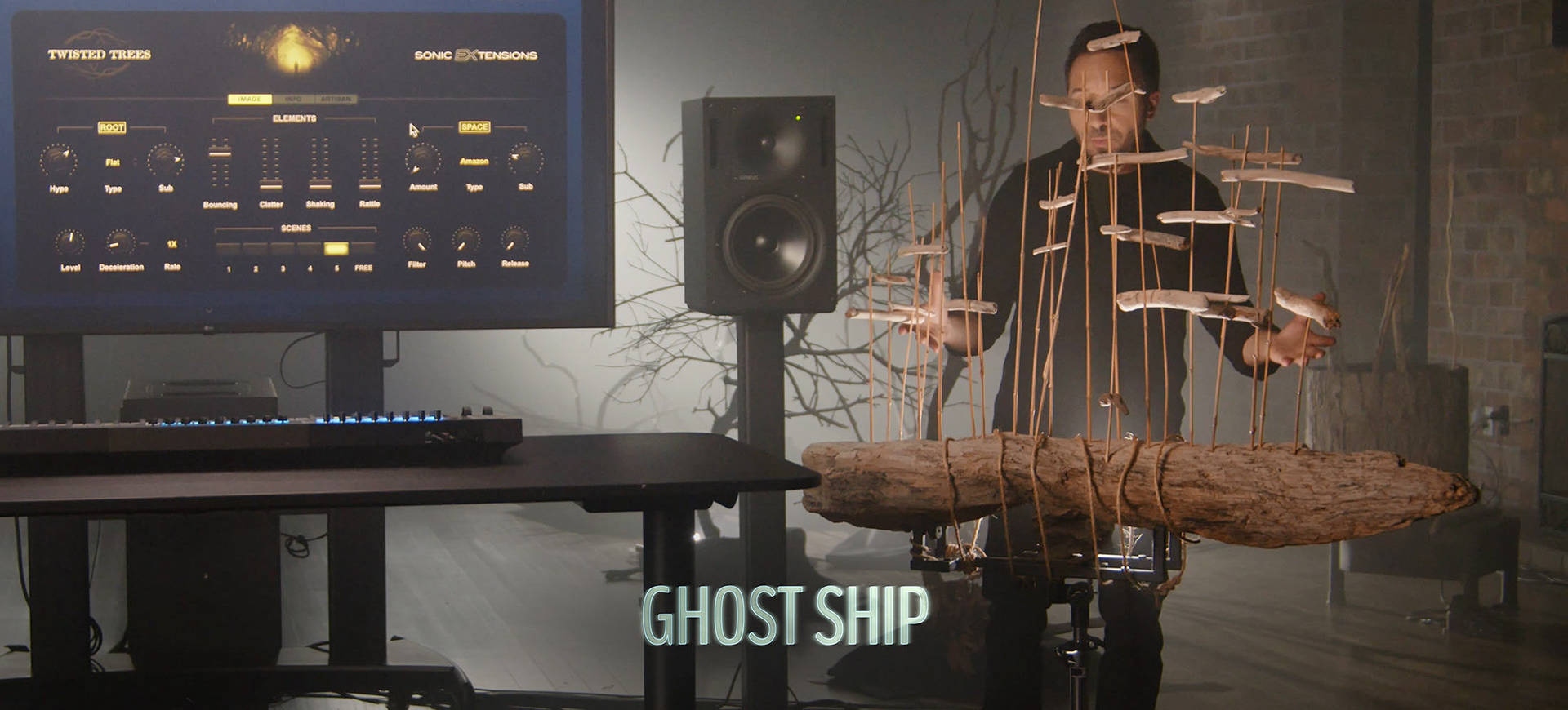 © 2023 Diego Stocco. All Rights Reserved. All trademarks and registered trademarks are the property of their respective owners.