Introducing Multi Key, a new approach in creating trailer cues, stems and elements.
Recent Trailer Placements
Watch out for the signs or you'll end up getting lost in the dark forest of your fears. Each cue walks you deeper and deeper through dark atmospheres and unsettling accents. A contorted mix of wood sounds, organic synths and raw acoustic timbres.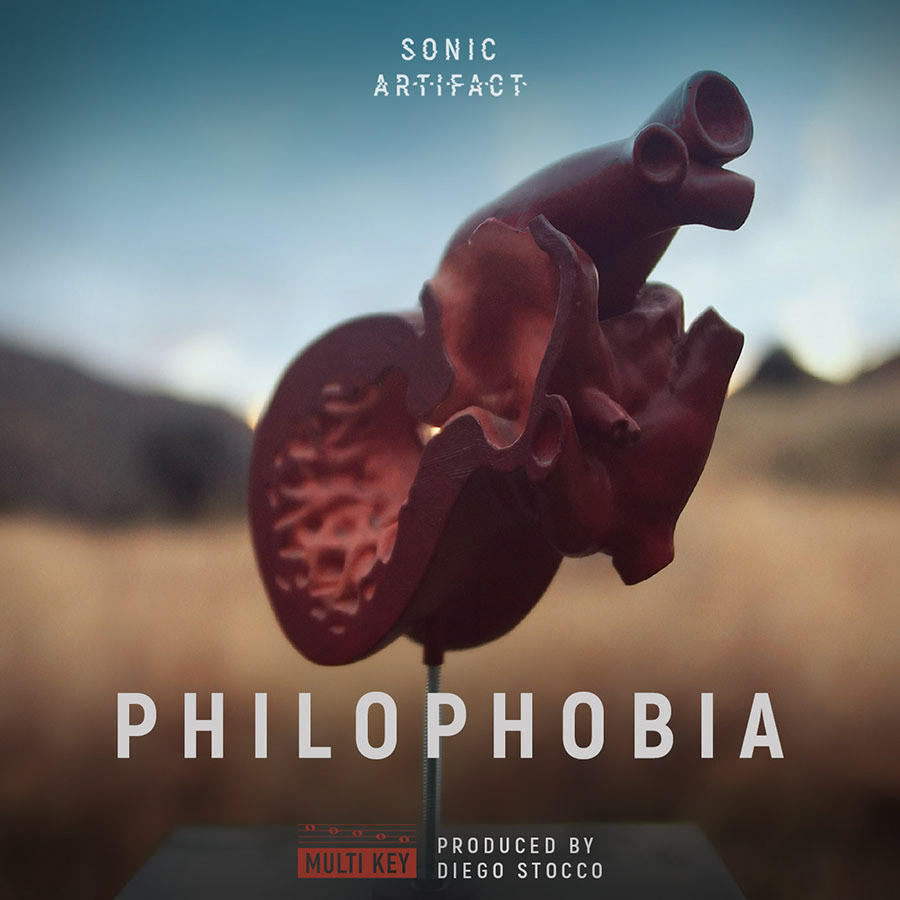 Dreamy and hallucinatory, glorious and subtle. Philophobia is the fear of love. A strange acoustic opera that explores emotional peaks and valleys through unique sonic colors. Performed by Diego Stocco on his original instruments and customized synths.
Intense, twisted and anxiety inducing short modular cues introduced by a signature sound. Dark and atmospheric crescendos punctuated by waves of mangled accents, growing into suspended endings. Created with a mix of processed acoustic sources, voices and synths.
A distant space made of shadows and lights. As you get further in, a mass of darkness surrounds you. Slowly evolving short cues with heavy atmospheres, dark drones and sudden burst of energy. Created with synthetic sources and processed noises.
An extensive vocabulary of individual accents and phrases. Instinctive, tormented, ghostly and psychotic. Explore and find a signature sound, a phrase to set the tempo, an accent to highlight a specific moment. Performed on original instruments and mutated classical strings.
The antithesis of glorious, the freaky side below the surface, an outburst of darkness. Minimalistic pieces with bursts of raw acoustic timbres, floating on deeply dark atmospheres. Produced and performed by Diego Stocco on his unique set of original instruments.
You are invited to step into the unknown, where everything is normal, where everything is an anomaly.  Featuring minimalistic atmospheres that evolve into dark sequences and organically mangled accents. Created with original instruments and sound design techniques.
Eerie and solitary places where boundaries are lost. Their paths leading into forgotten stories. Raw and acoustic sounding pieces with sparse structures and disturbed accents. Created by Diego Stocco with mutated classical instruments and sound processing.
© 2018 - 2022 Diego Stocco. All Rights Reserved. Published by Sonic Artifact Music Publishing.